WWW.STROMBOLIPARADISE.COM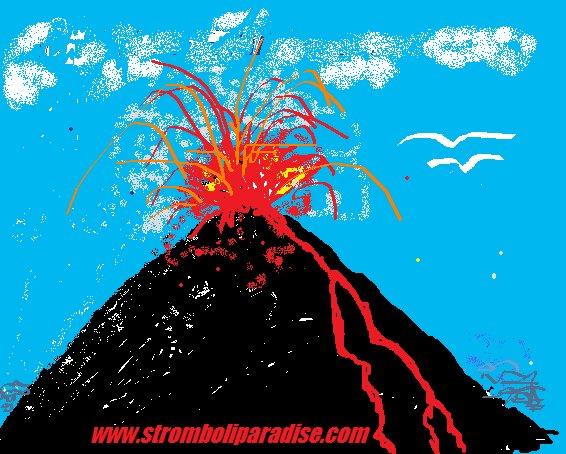 More than a holyday, it's a paradise
.
---
Stromboli accommodation-apartments to rent-self catering apartments-wohnungen zu vermieten-appartements-apartamentos en alquiler
2021 booking open!!


NEWS 2021:




-

AIR CONDITIONING

in ALL the apartments!!
- Casa Rose : more comfort and 2

bathrooms

now!!!
- New VIDEOS of all the apartments!!
- Flexibility: you can reserve Stromboliparadise's apartments for short periods, prices for nights!!
- SNAV fastferries from Naples: €43/person (one way ticket),
only if booked in advance!!

- New responsive website for your smartphone or tablet soon online!!
FESTA DI TEATRO ECOLOGICO IN STROMBOLI 2021!!
STROMBOLI TANGO 2021!!
FIRE FESTIVAL in Stromboli!!
www.stromboliparadise.com is the website where to find the apartment
to rent or the
accommodation
you're looking for in Stromboli,
in both Ficogrande and Piscità, the best places where to stay in the island.

Our experience started in the early '80 renewing old buildings that we keep in the same original architecture;
today we still improve year by year the aprtments to make your staying more than a holiday, a paradise!!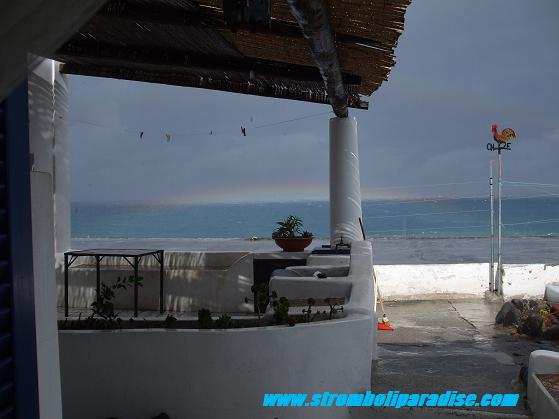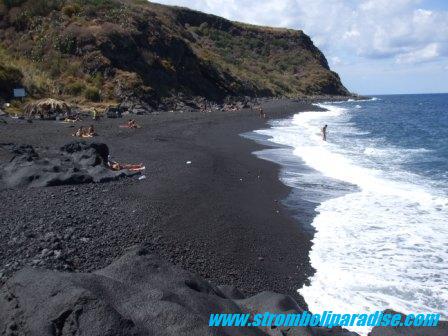 Please visit this web site's pages with attention to discover useful informations and news about this beautiful island sorrounded by the
Tyrrenian sea and situated north Sicily.
His volcano fascinates thousands of travellers that come to Stromboli from everywhere during all seasons.
Stromboli is an exotic and romantic island, her nature is exciting with a beauty full immersion due to giant coloured flowers,
huge black sand beaches to relax, a blue sea where swimming can make dreaming, and more...
Stromboli deserves to be visited, at lest a few nights.
Dynamic people will find many ways to have fun: water sports, excursions, cultural activities, nightlife.
Moreover people from here are very nice and friendly too!

Holiday rental in Isole-eolie in Mansion, Holiday accommodation in Messina (Sicily): property indexed on Homelidays.com, Holiday rentals by owners