WWW.STROMBOLIPARADISE.COM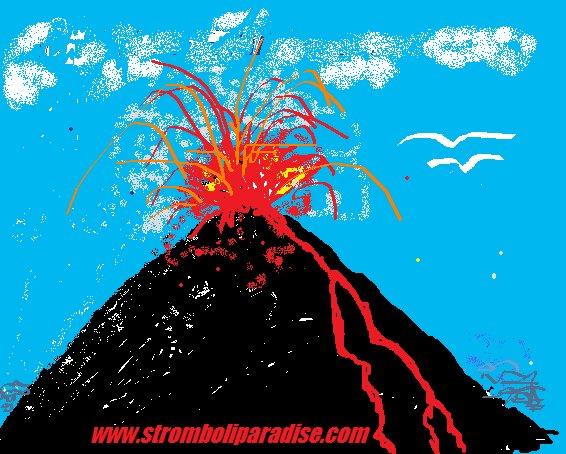 More than an holyday, it's a paradise.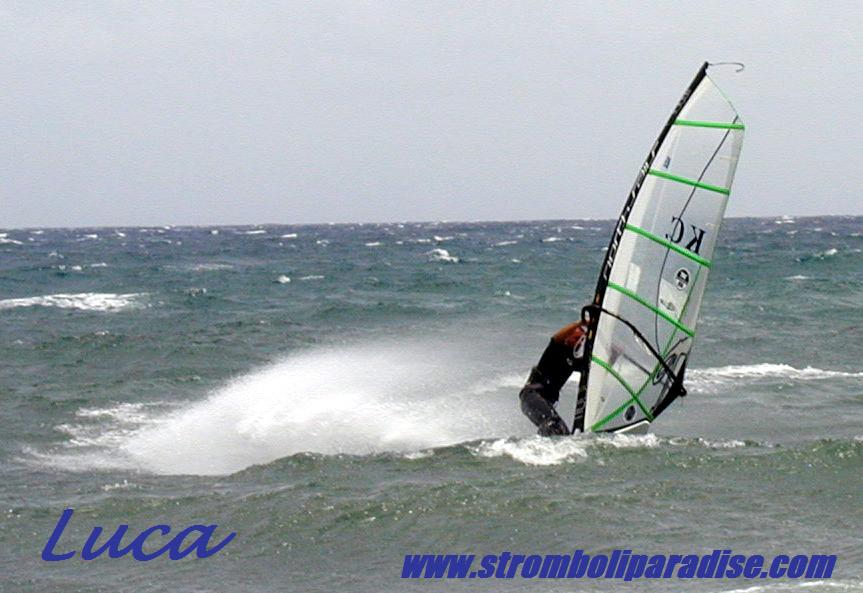 Stromboli self catering-apartments to rent accommodation
We can offer 7 aparments to rent from four to eight beds, all of them build in the eolian architectural style with wide teraces and nice furniture.
Three units (Ficogrande apartments) are located

right in front of the beach

of Fico Grande and the small island of Strombolicchio, 1000m only from the harbour.
The other four (Piscità apartments) are part of an historical building, beside the S. Bartolo church, in a very convenient place

250m from the beach
and only 1400m from the harbour
.
FICOGRANDE APARTMENTS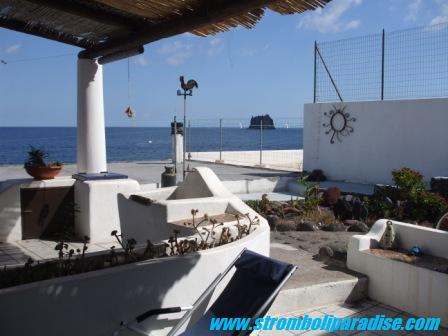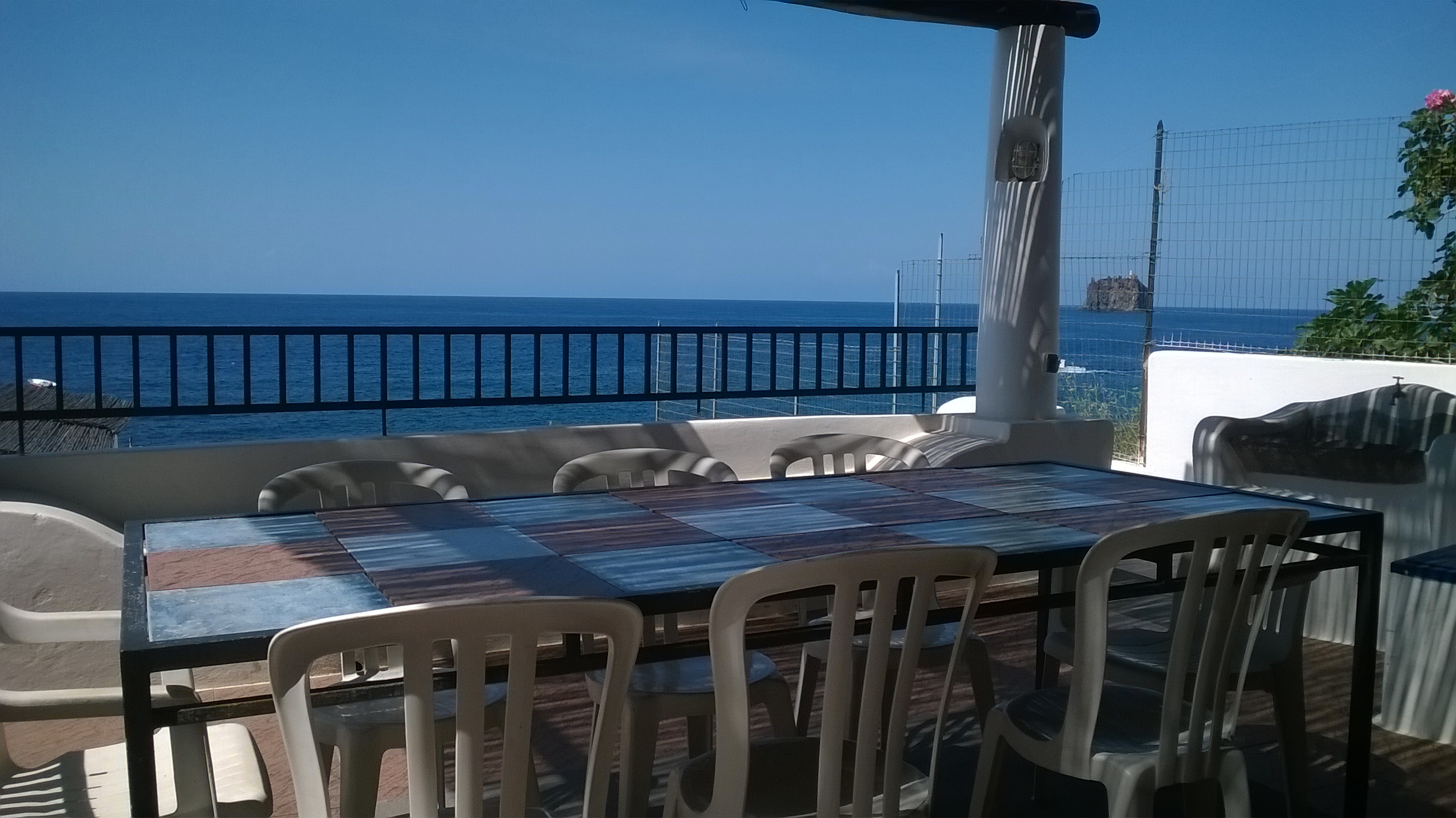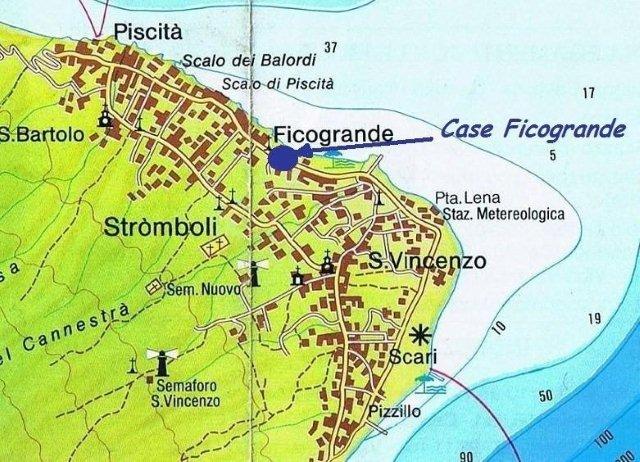 PISCITA' APARTMENTS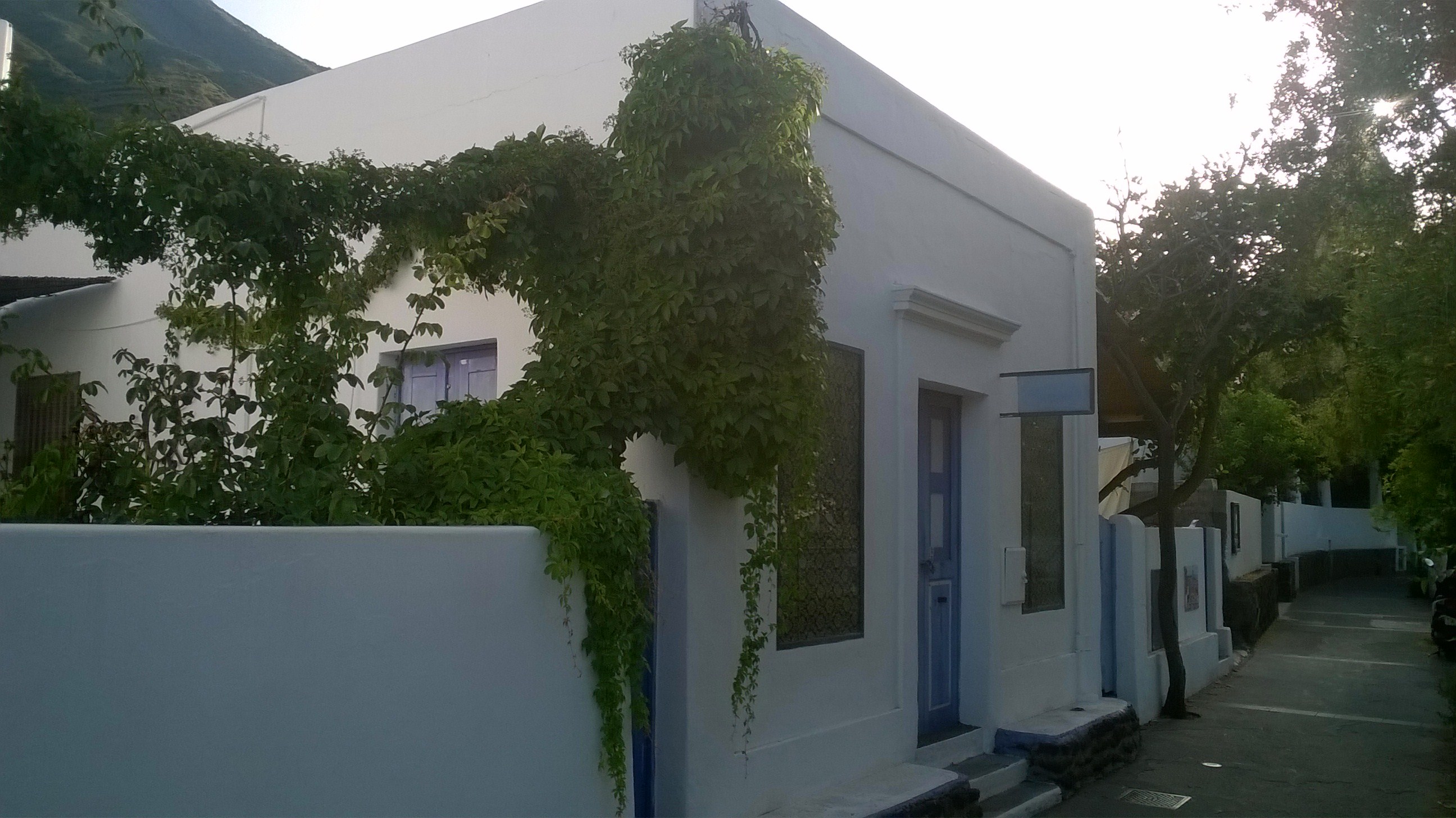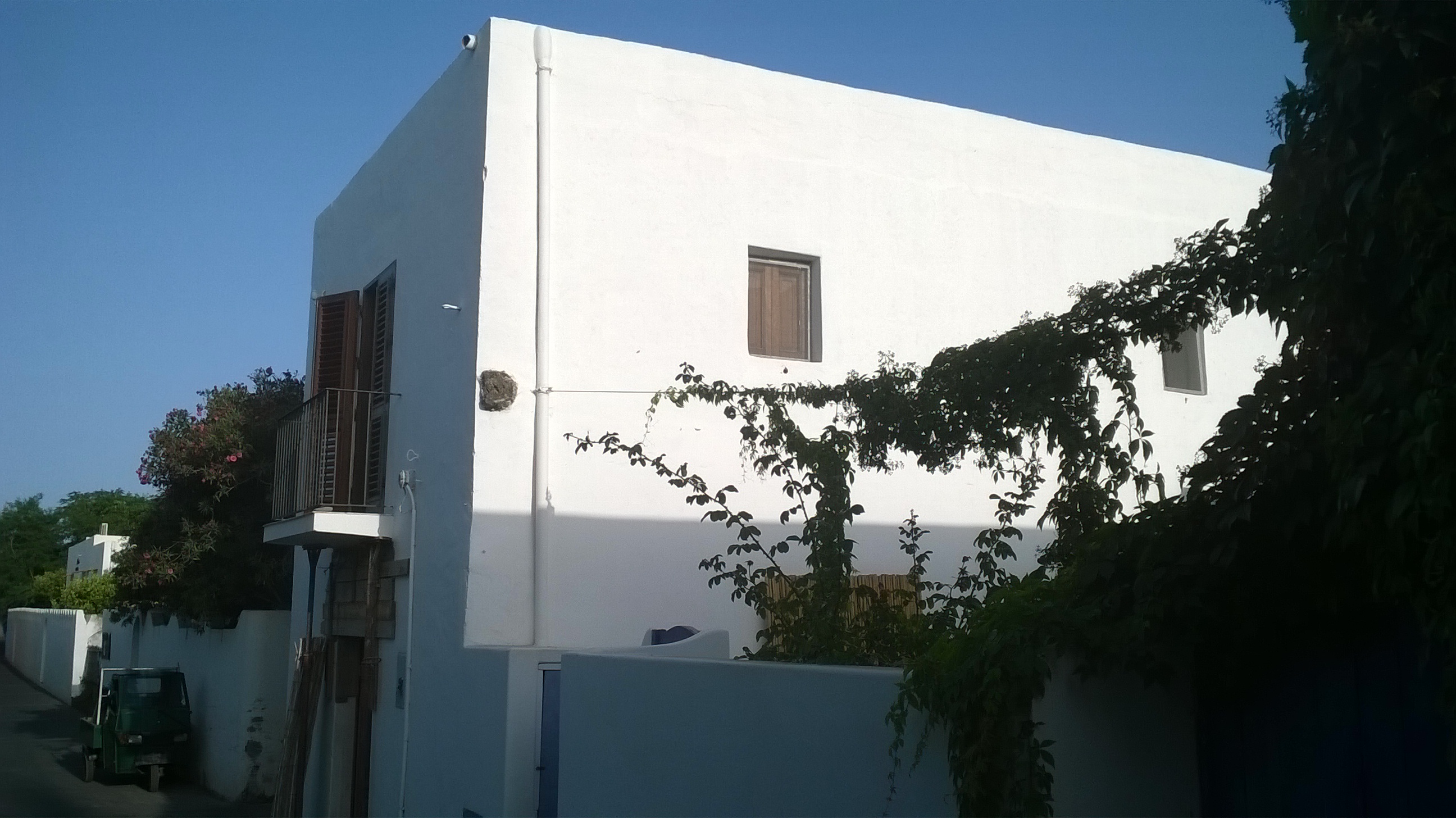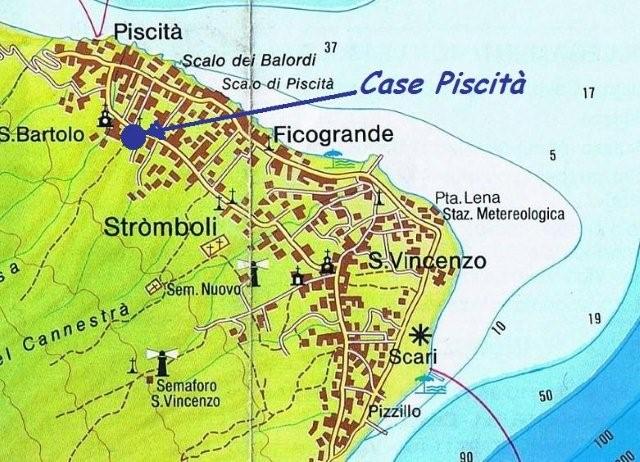 Return up